Social Media Marketing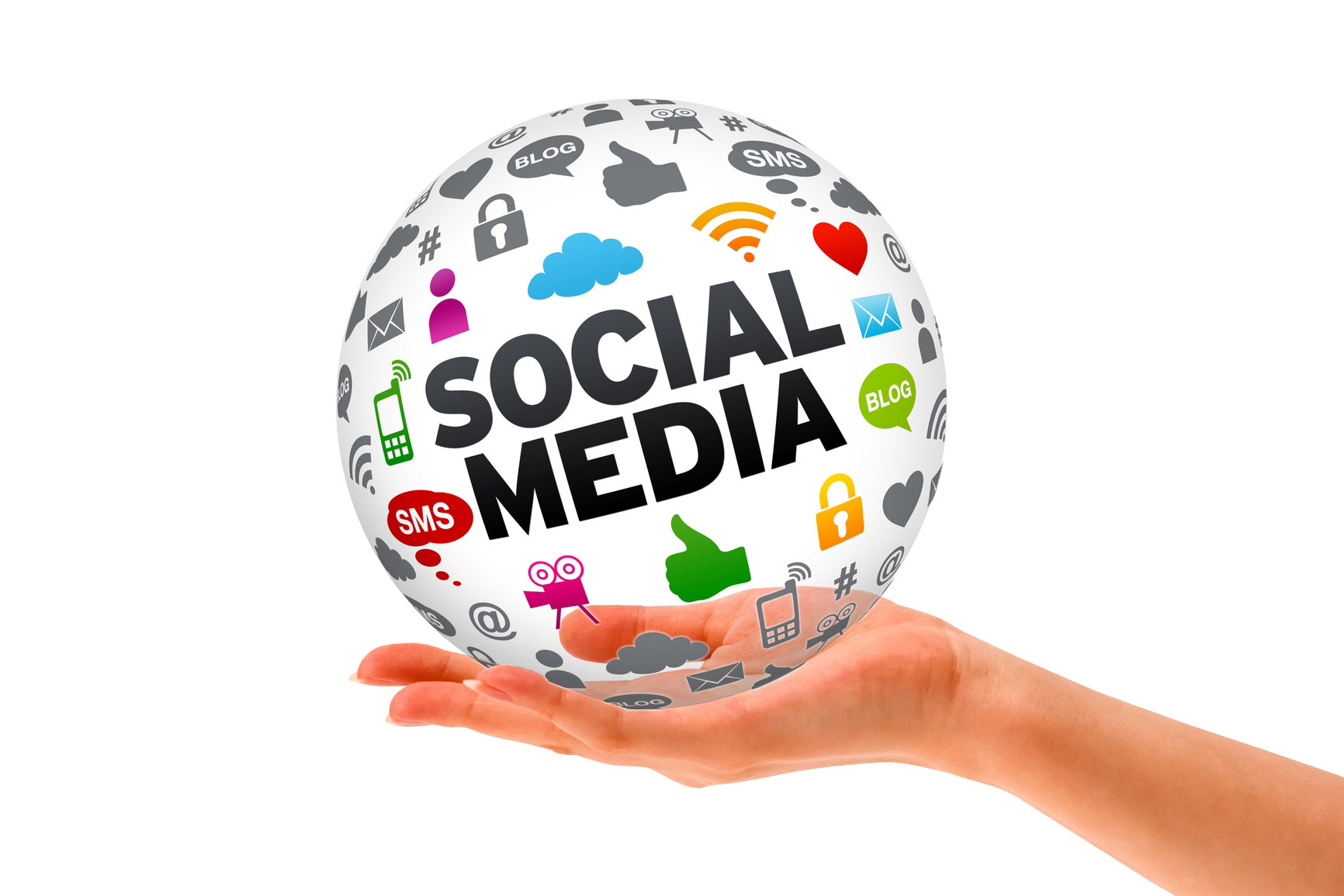 "What is it?"  "Where do I start?" "I have a small business, is social media marketing necessary for my company?" "Oh that's just something the kids do".
Smallbox Media Group will answer these and many more questions regarding social media marketing and help you understand the reasons why you should include social media in your businesses' overall marketing strategy.
We've created and managed hundreds of social media campaigns for all types of businesses including; non profit organizations, music festivals, private resorts, custom woodworking companies and restaurants just to name a few. Contact us to day or visit our social media marketing page to learn more.
Branding / Promotional Products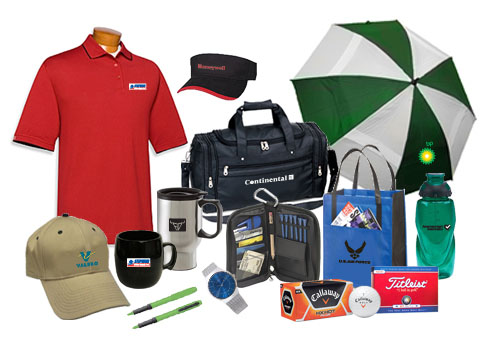 Smallbox Media Group is your direct link to over 900,000 promotional products. With an easy to use, searchable database, we connect you with the right items to help brand your business in ways you've never imagined. With the ability to add your logo to our online platform, you'll be able to see exactly what the end product will look like.
Promotional products are the perfect way to brand your business, reward team members and staff, attract and retain customers and maintain your brands integrity.
Web Design / Development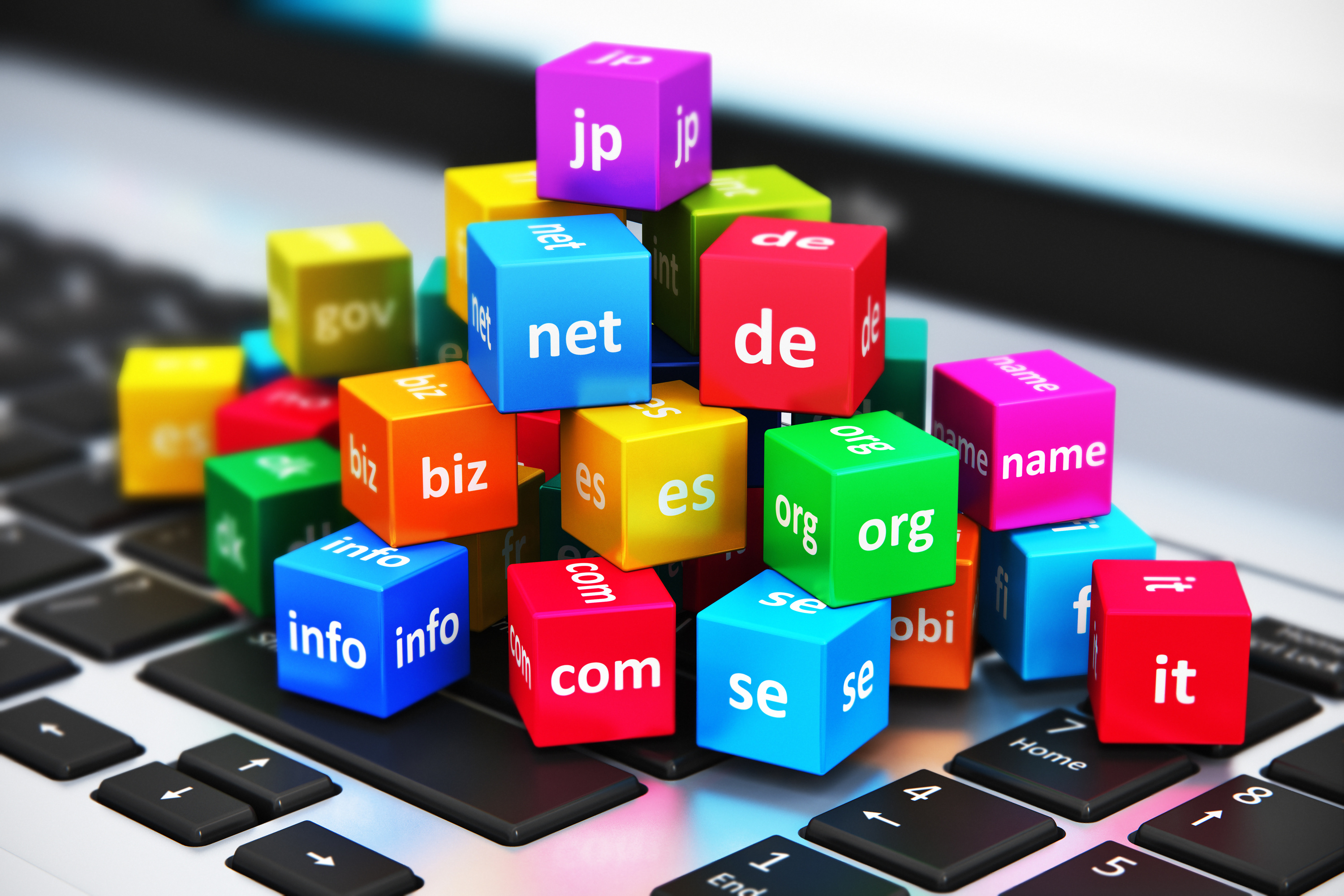 PHP. Blog. WordPress. Linux. MySQL. HTML. Responsive. AHHHH!!!! What does it all mean? Your business, well it's YOUR BUSINESS. You're the specialist. You know how to run your operation from open to close.
Maybe you never close? Maybe you have an online e-commerce store or need to develop one? Need to freshen up your existing site so that it's easy to read across all devices? Don't have a website? Leave all of the geeky mumbo jumbo (our business) to us!
Smallbox Media Group has a team of designers and developers that can customize and create any website using today's methodologies and languages as well as using simple out of the box solutions to get your companies website noticed. Visit our web development and design page to learn more or contact us today for a free consultation.
SEO / Search Engine Optimization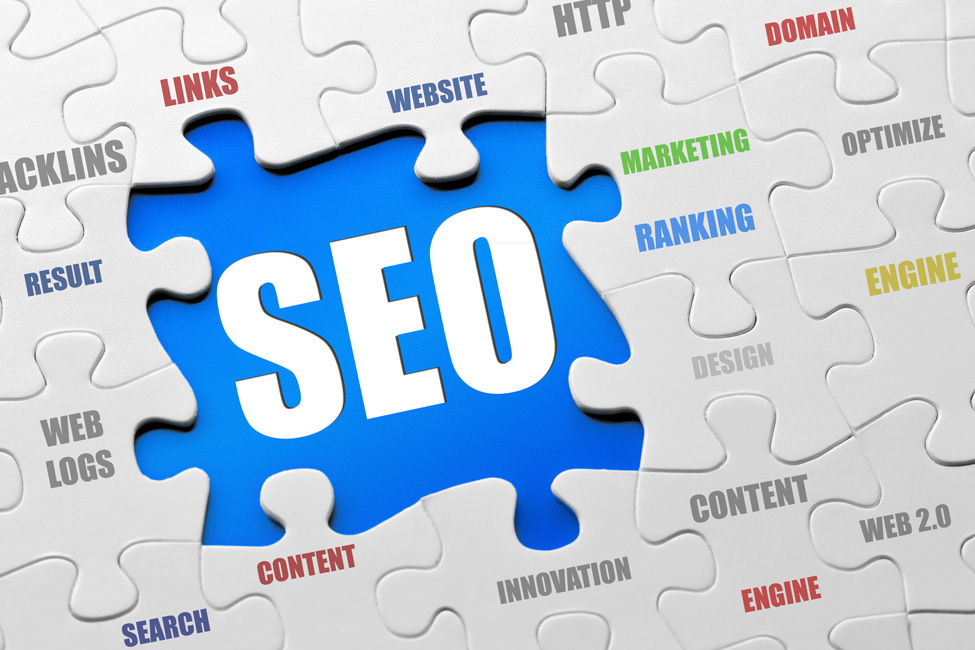 SEO stands for "search engine optimization." It's the process of getting traffic from the "free," "organic," "editorial" or natural search results on search engines. It is a methodology of strategies, techniques and tactics used to increase the amount of visitors to a website by obtaining a high-ranking placement in the search results page of a search engine (SERP) — including Google, Bing, Yahoo and other search engines. Is your website search engine optimized? When people in your area search for your products and/or services does your website show up on the first page?
Let Smallbox Media Group assist you with creating a plan and executing what is one of the most important pieces to the internet puzzle, SEO.
Graphic Design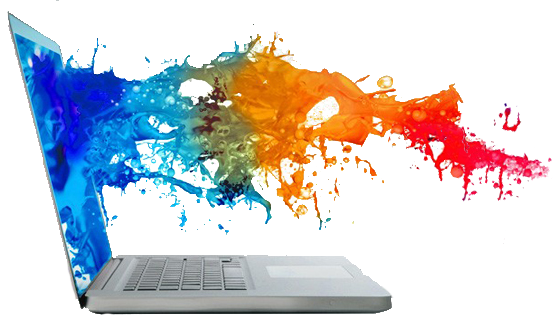 Graphic Design: "The process of visual communication and problem-solving through the correct use of typography, space, image and color." ~ Wikipedia
Need a logo? What about letterhead? A flyer? New brochure? Business cards? Smallbox Media Group can create various types of marketing materials that can be used to assist your business with it's identity and branding. We also have partnered with some amazing printers that can turn our designs into the materials that you need.
Video Production / Photography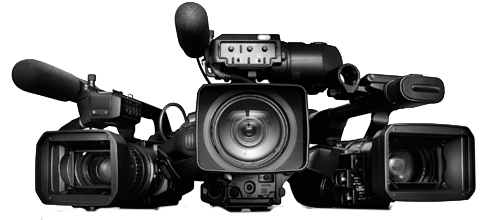 Smallbox Media Groups' team of video producers and editors have directed, filmed and edited many different styles of videos, from corporate events and promotional shorts to on-screen cinema advertising and television commercials.
Our team of videographers specialize in capturing and delivering the message of our clients using the latest technologies and methods. To preview some of the videos we've created, click the button below.